Your one stop shop for Tachograph Analysis, services & products since 1988
0115 920 6762 
The TMS analysis solution backed up with our management team bring together a pro-active web-based tachograph analysis service unmatched by any of our competitors. This is a client focused service which keeps Transport Operators of all sizes informed of driver's hours compliance and vehicle use in line with current EC and UK legislation.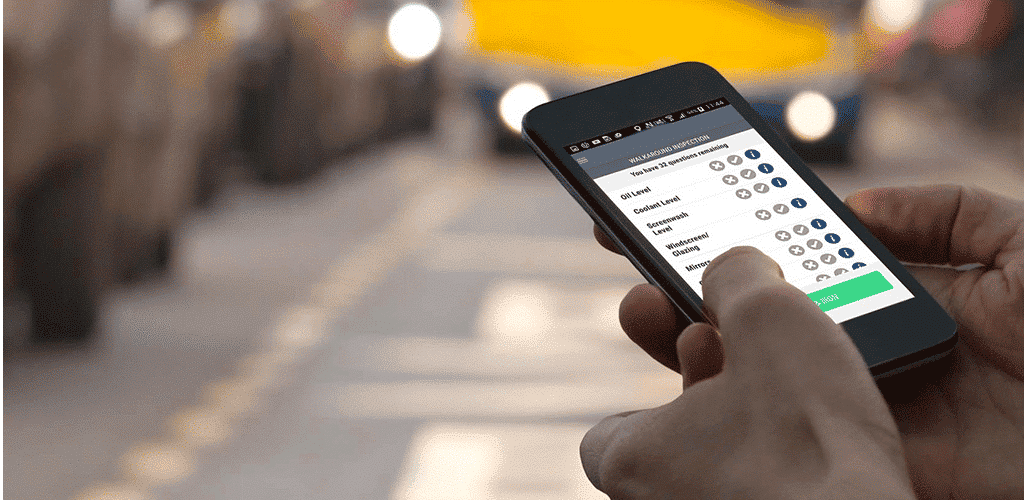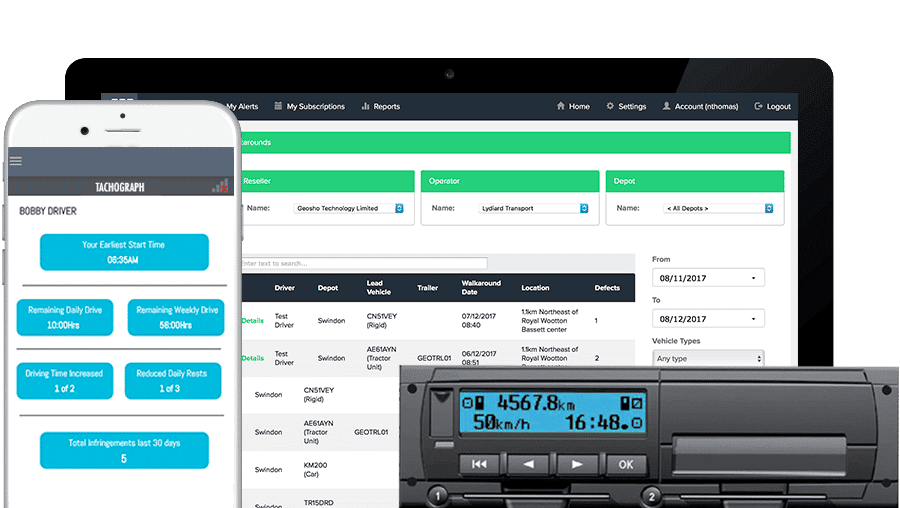 Our reputation for high quality support is one of the main factors that companies choose our services and decide to stay with us for many years. We have customers that have been with us for the whole journey from analogue analysis only into the digital era.
Easy upload your driver and vehicle data to TMS for processing.
Instant automatic analysis of your data.
Login to view your reports online, as well as receiving alerts & reports via email. Utilize our website, desktop & Apps.

Just some of the companies
we work with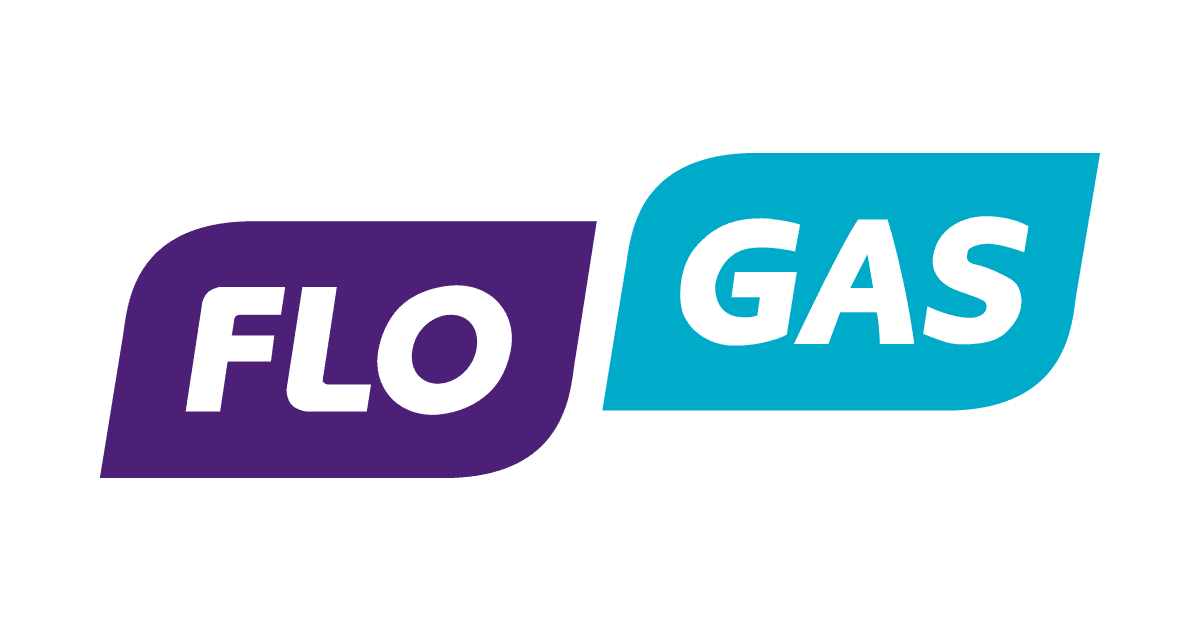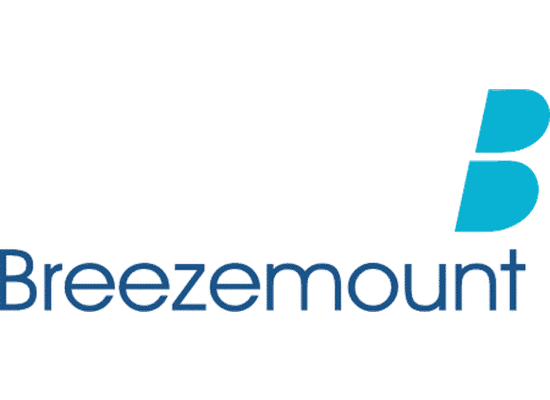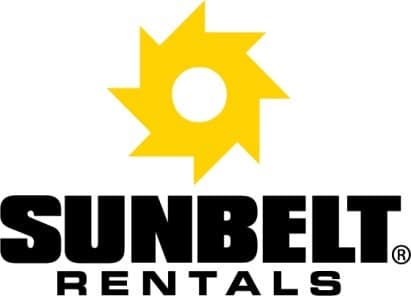 Are your devices Smart Tacho 2 ready? Any new UK registered vehicles will now be supplied with a...
" The new tachograph site is so much faster and easier to work with. Easy access to tachograph analysis, driving license checks, and defect reporting. It's all in one place"
NEP UK Ltd
Justin Readings – European Fleet manager
"TMS web-based solution is both elegant and simple in nature – this enables transport managers to manage by exception via the dashboards, reducing demands on their workload and ensuring effective controls are maintained. I would recommend all operators consider TMS for their tachograph analysis partner as well as the other services they offer."
Suttons Tankers
Tony Greenhalgh – Head of Compliance
As Transport manager of a very remote fleet, TMS allows me to keep up to date with what our drivers are doing out on the road on a daily basis. We have recently started to utilize the training and fleet management modules on TMS and I find them very user friendly and I am eagerly awaiting the next phase which to go paper free in our own garage with fitters using handheld technology instead of the traditional paper inspection sheets etc. Overall, I am really happy that we are using TMS, Operator's license and fleet management of a fleet the size of ours requires a system that is set up to make sure that you stay compliant and for me TMS is a great tool to ensure that happens for Enviroclear Site Services
Alan Ryan – Transport Manager
Eviroclear Site Services