A digital solution to ensure driver CPC training compliance!
Plan, schedule & record driver training, including certificates and other documents online and provide warnings / alerts to ensure Driver CPC & ADR training compliance.
Allows you to plan, schedule and record driver training
Automatically collects CPC expiry date from our integrated Licence Checking module
Create training course records for all aspects of driver training
Book drivers into scheduled training courses and record the completion of training courses
Storage of certificates and other documents on-line which can be viewed or downloaded at any time
Easy to read screens showing each driver's current CPC status and the status of other training courses, e.g. ADR
Provides warnings and alerts to ensure driver CPC training compliance
Intuitive Dashboard – giving you a complete overview of your driver courses & their current status
Training is used in conjunction with our Tachograph Analysis service meaning it's free!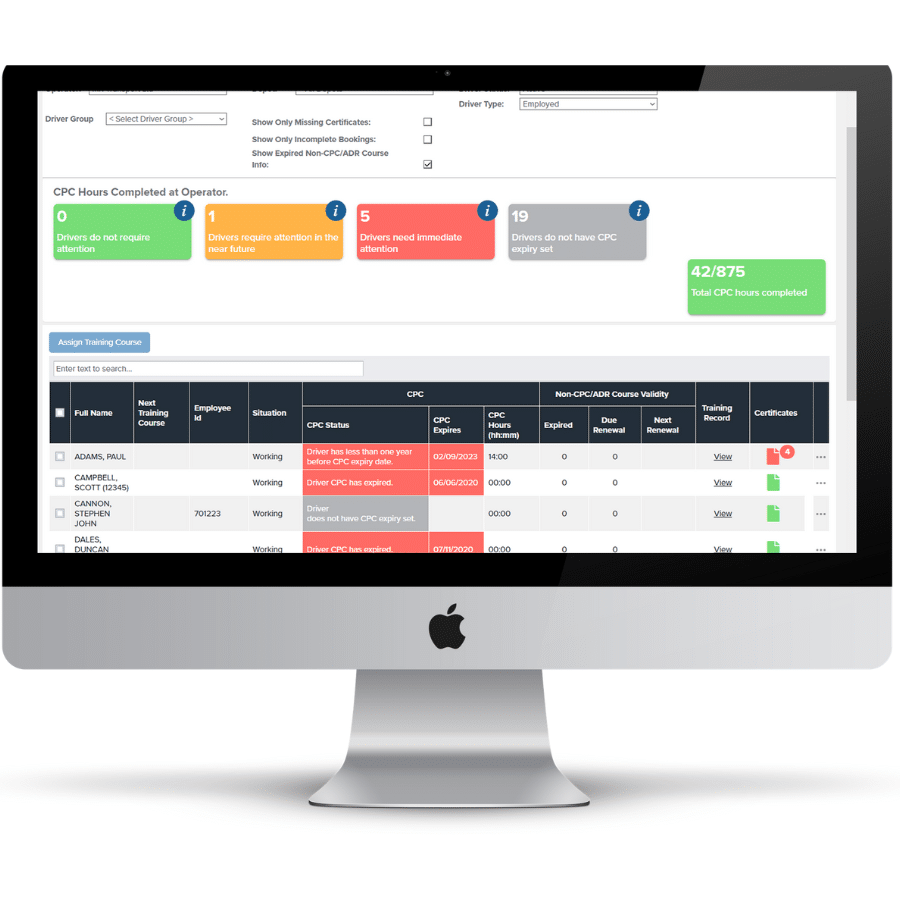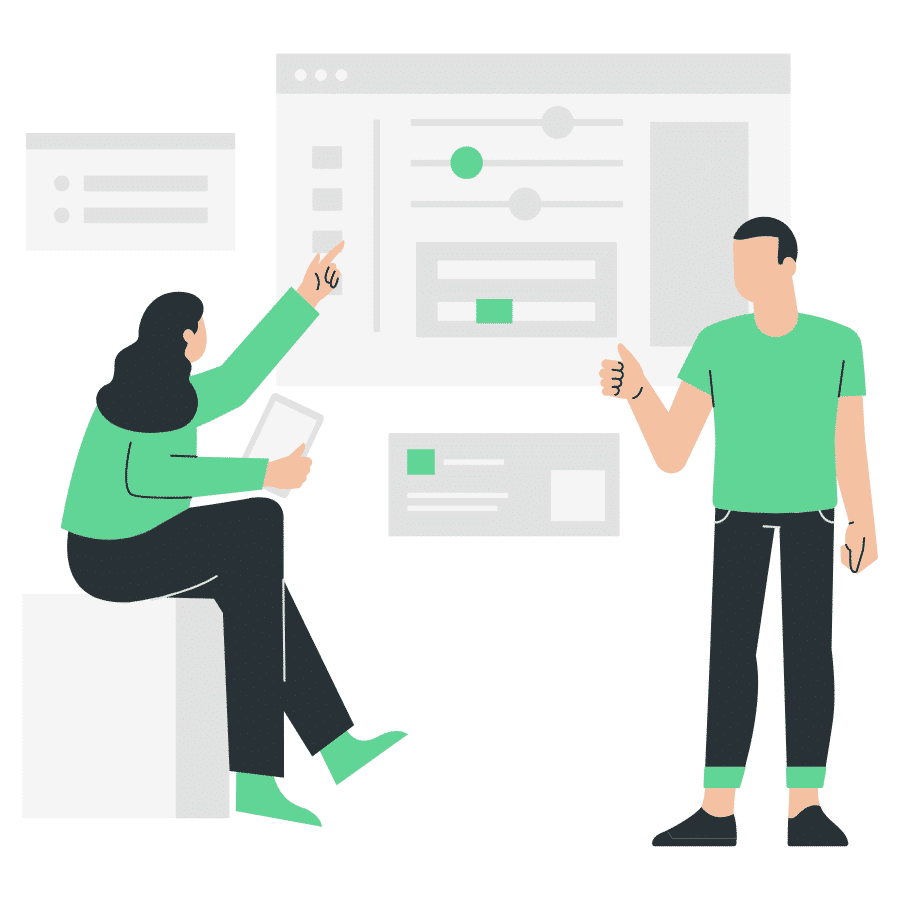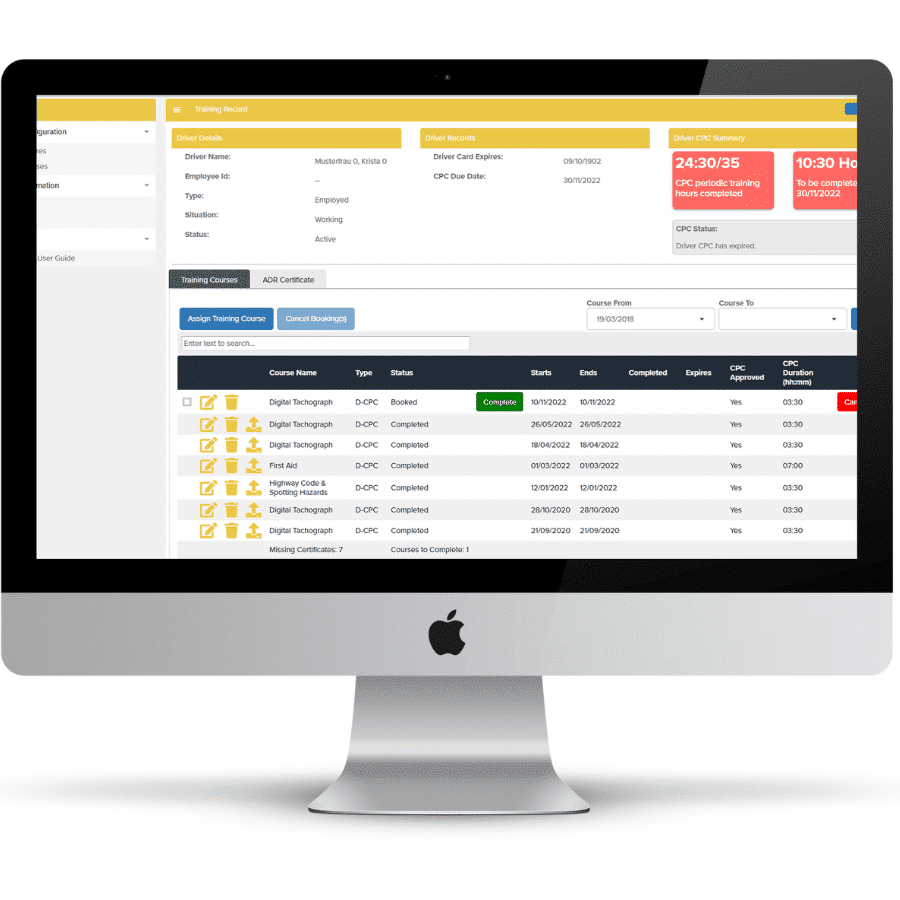 Are your devices Smart Tacho 2 ready? Any new UK registered vehicles will now be supplied with a...
read more