Remote Downloading & Tracking
Remote Downloading
Completely automate your downloading process with Remote Downloading.
Data passes directly to your online TMS account for complete automation of the data collection process.
Select a schedule on how often you wish to download the vehicle and driver card data, this can be set to daily at no extra cost.
Live driver data is fed into the analysis platform every 60 seconds for minute by minute data review, please note this is only available on certain tacho heads. Any tacho heads that are not compatible will be brought to your attention upon compatibility check stage.
Full in-detail compatibility checks are carried out before any devices are sold.
4G Connection offers flexibility as the device can transfer data from any location in the UK or Europe subject to the SIM contract.
Remote authentication of the Company Card within the TMS office means you don't need to have a card reader and PC running 24/7 for downloads to succeed.
Choice of a TMS SIM Card or your own – depending on device required.
Supplied with the latest enhanced looms as standard.
End to end encryption & GDPR compliant
Saving your resources, time & money.
Contact us for more info, an online demo or quote.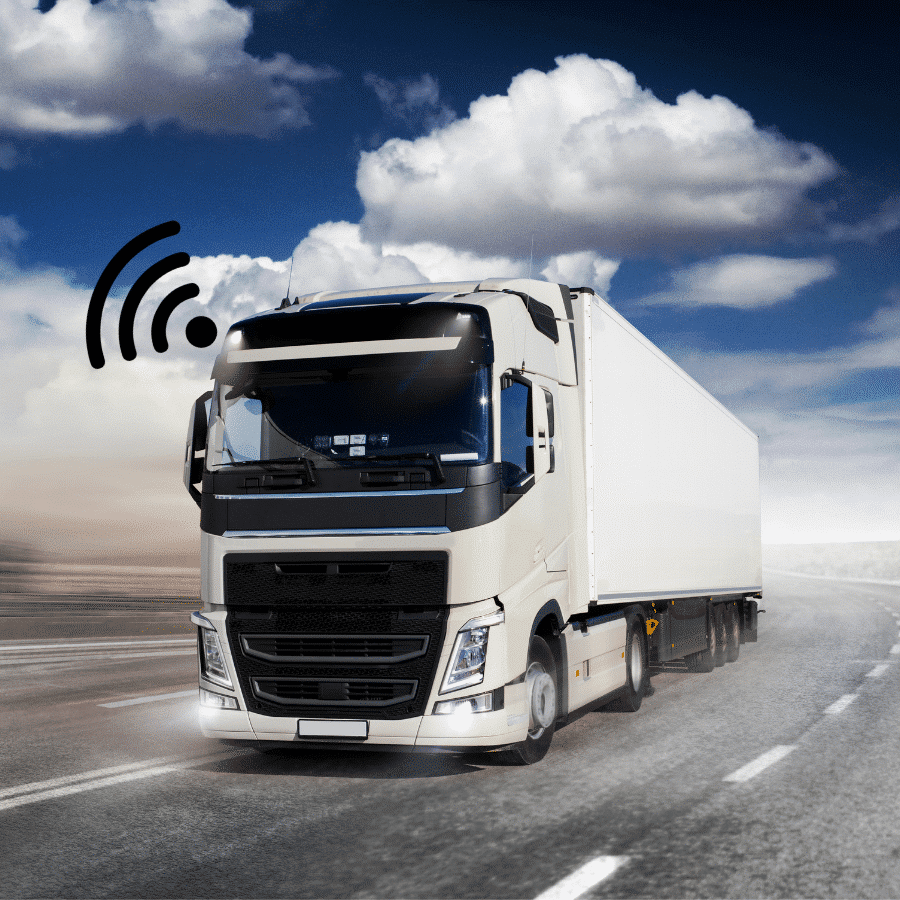 Tracking
Real-time tracking of your vehicles with our Tracking Module.
A simple way to view all your compliance needs.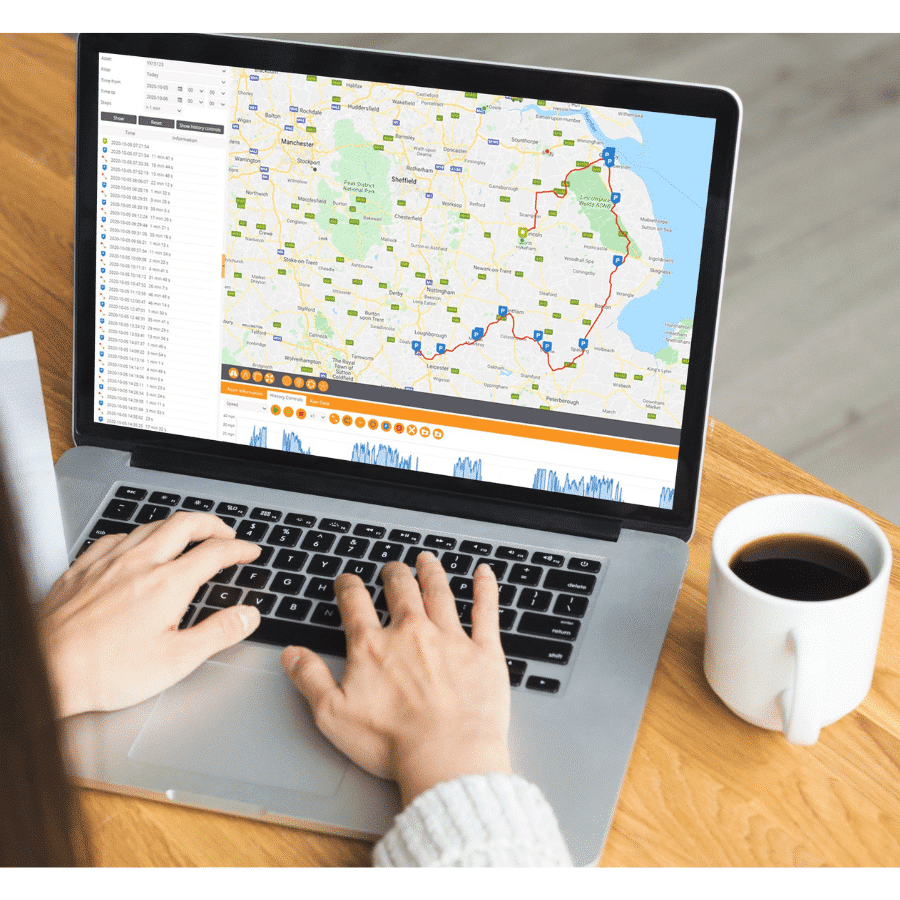 Real-time GPS tracking and vehicle data monitoring designed to improve your logistics.
View real time tachograph information such as modes, total drive, and rest times.
Set alert types, conditions, who and where they are delivered. Set mobile, email and system alerts which are all full customisable, so you never miss an important event.
Geo-fences are virtual geographic boundaries which you can draw on the map to get notified whenever a tracker breaches that zone.
Setting up a geo-fence zone takes only a few seconds and you can opt for on screen, email and mobile notifications.
Geofence zones allow businesses to easily record the time spent on or off the jobs, the stored time-location data can be used as proof of on-site customer service.
View a vehicles / assets historical movements, routes and any events on screen, use the tools to see a vehicles speeds, direction, route length.
View duration time, stop duration and much more.
Are your devices Smart Tacho 2 ready? Any new UK registered vehicles will now be supplied with a...
read more