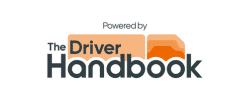 A digital way to communicate with your drivers effectively, efficiently & easily regardless of the time of day or night!
Helping fleet managers cut waste and save time with a technology solution that revolutionises driver communications.
No more large paper documents, give your staff all the documents they need in their mobile!
An electronic solution to effectively, efficiently and easily communicate with your staff.
No matter what vehicle, whether you're an owner/driver, or manage an entire nationwide fleet, The Driver Handbook provides up-to-the-minute information helping your drivers drive legal, safe and efficiently.
A dedicated web-based content management system that puts the manager in control, connecting you directly with your staff anytime, anywhere!
Have an insight into drivers progress with a full range of analytics and reports so you can see if staff have received information, accessed it & how long for.
Ability to communicate directly with your drivers via push notifications – sending content or information to a group or even individual staff is easy with unlimited notifications.
Charged by our simple annual subscription.
Contact us for your online demo.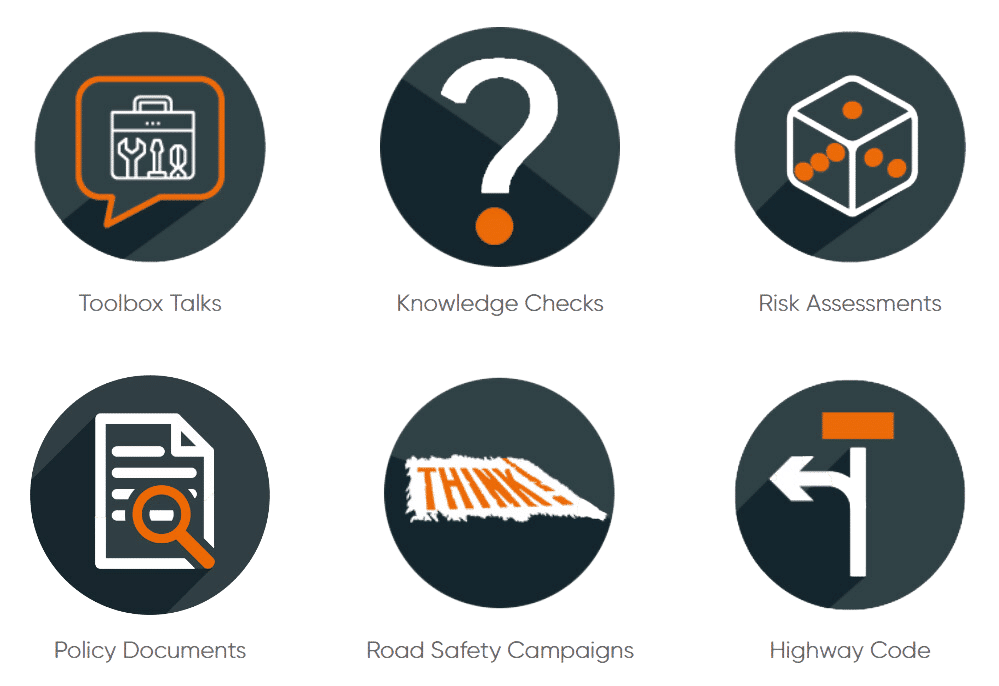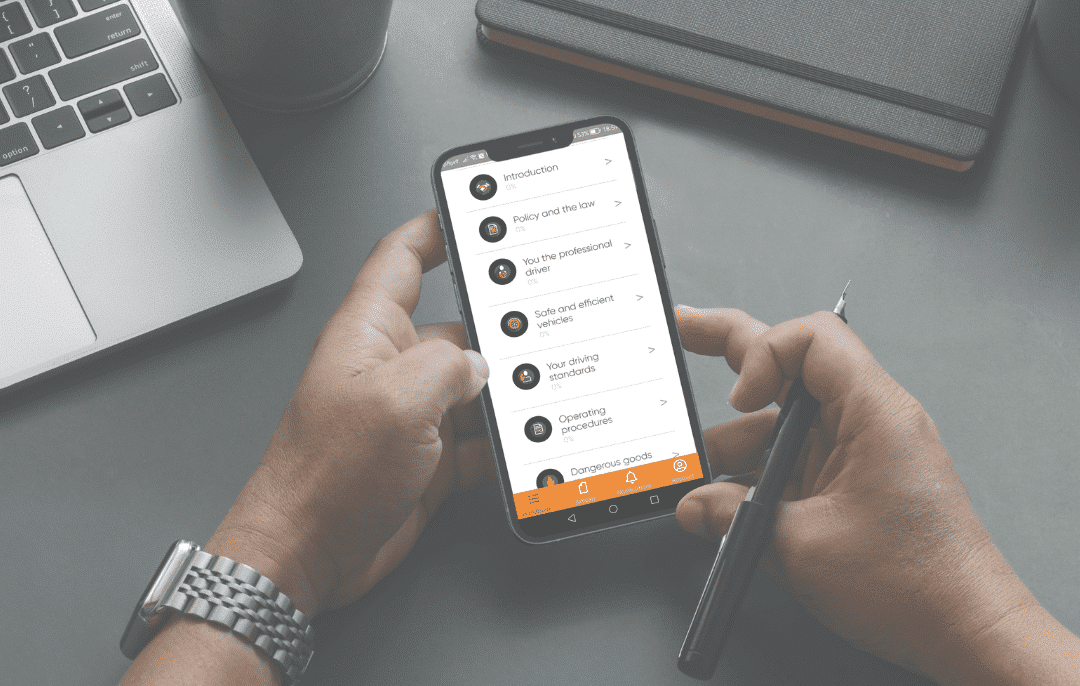 Are your devices Smart Tacho 2 ready? Any new UK registered vehicles will now be supplied with a...
read more