TMS was founded in Nottingham over 30 years ago. Trevor & Christine White are the majority shareholders and their passion for the business has not diminished over the years. They work tirelessly to ensure their customers receive the best service possible.
At TMS we strive to do the very best for our customers by listening to them carefully and go that extra mile to ensure that their experience at using our services is second to none.
Our team of support personnel are fully trained and most have over twenty years of experience in the industry.
Our reputation for high quality support is one of the main factors that companies choose our services and decide to stay with us for many years. We have customers that have been with us for the whole journey from analogue analysis only into the digital era.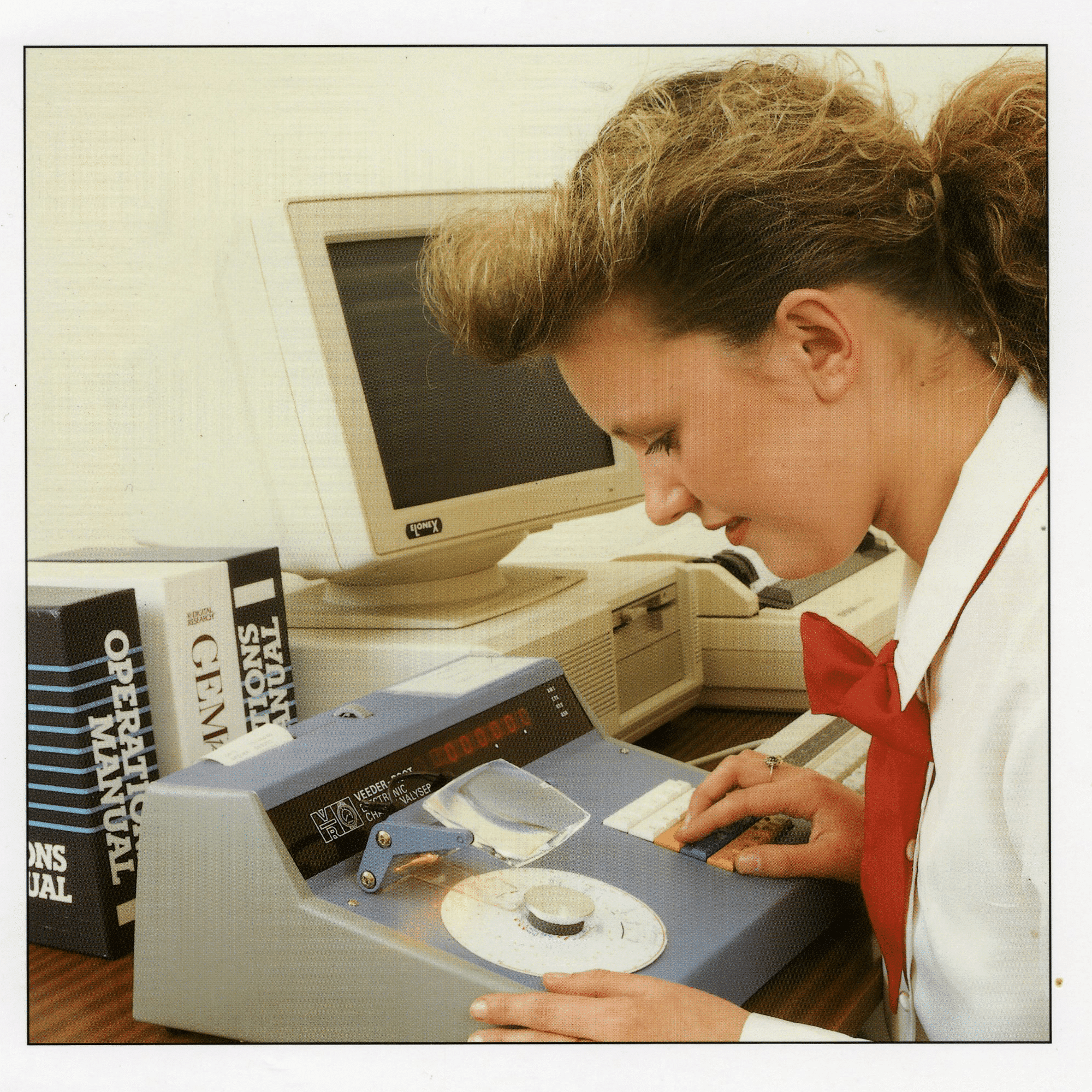 Are your devices Smart Tacho 2 ready? Any new UK registered vehicles will now be supplied with a...
read more